I will help you localize your website into Japanese with copywriting that builds trust. I will make sure that your clients or customers have a great experience browsing your site.
Content Marketing in Japanese
Managing your website in the language you are not used to is challenging. That's why I am here to support you with content and website related projects. You can rest assured that your brand is in good hands.
Hi there,
Thanks for visiting my site.
I am a content marketing writer, copywriter and transcreator based in Tokyo. I will write perfectly SEO optimized copy, pages and web articles for your website. Based on your needs, I will create copy and strategies with local insights in mind.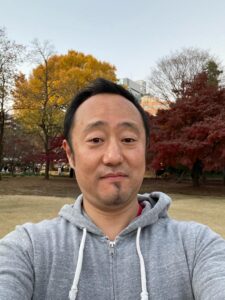 Services
I will help your business with:
Copywriting
Copywriting in Japanese
Website copy
Transcreation
Email copy
Social Media Copy
Content Marketing
Strategy & Writing
Brainstorming Content Ideas
Topic Planning & Ideation
Content Planning
Keyword Adaptation
Keyword Research
Competitive Analysis